ABOUT US
---
Casa Dentique is a highly advanced dental clinic in Navi Mumbai, founded by Dr. Parth Shah, an Oral and Maxillofacial Surgeon, and Dr. Kopal Vij, an Oral and Maxillofacial Surgeon with a Fellowship in Orthognathic surgery from Austria. The clinic stands out for its cutting-edge technology and equipment, including a fully equipped operation theatre setup with the latest general anesthesia equipment, making it possible to offer a comprehensive range of dental services.
The clinic has a team of compassionate and knowledgeable dentists dedicated to providing the best possible care to their patients. They combine their expertise with state-of-the-art technology to deliver exceptional dental services, ranging from routine dental cleanings and fillings to complex procedures such as orthognathic surgery, dental implants, TMJ disorders, full-mouth rehabilitation, and cosmetic dentistry.
Casa Dentique prides itself on its patient-centric approach, focusing on personalized care and attention to detail. The clinic offers a comfortable and relaxing environment to help patients feel at ease during their appointments. The team takes the time to listen to each patient's concerns and work with them to develop a treatment plan that meets their unique needs and goals.
In addition to offering a range of dental services, Casa Dentique is committed to educating its patients about proper oral hygiene and dental care.
It provides resources and information to help patients maintain good oral health and prevent future dental problems. Overall, Casa Dentique is a leading dental clinic in Navi Mumbai, known for its advanced technology, skilled professionals, and patient-centric approach. Whether you need a routine check-up or a more complex dental procedure, they strive to deliver exceptional dental care that exceeds patient expectations and leaves them with a healthy, beautiful smile that lasts a lifetime.
Mission
---
At Casa Dentique, we create gorgeous smiles that light up the world. We achieve this by providing exceptional dental care in a warm and welcoming environment where our patients are empowered to take charge of their oral health.
We believe in personalized care, collaboration, and staying at the forefront of dental advancements to ensure our patients receive the latest and most effective treatments.
We strive to build a lasting relationship with our patients built on trust, respect, and a commitment to delivering outstanding dental care that exceeds expectations.
Vision
---
Our vision is to be the premier dental clinic in Navi Mumbai, known for our exceptional care, state-of-the-art technology, and personalized approach. We aspire to create a world where every smile shines bright and everyone has access to high-quality dental care.
THE TEAM
Meet Our Specialists
---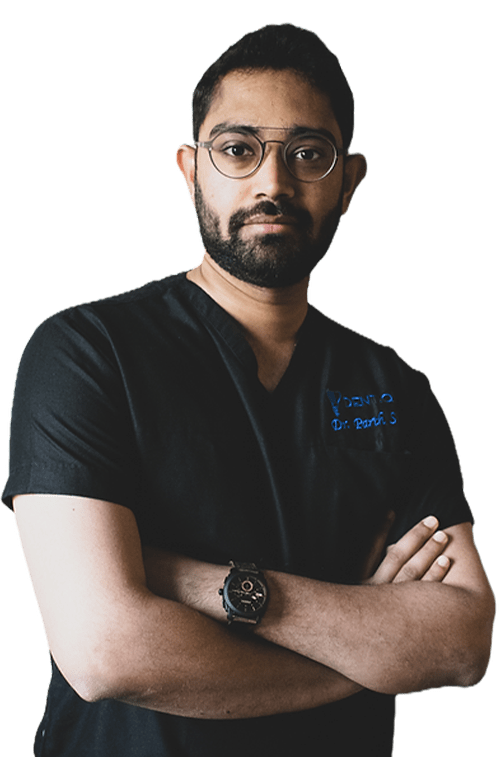 Dr. Parth Shah
BDS, MDS
Oral and Maxillofacial Surgeon
Dr. Parth Shah is a highly competent and dedicated dentist in Navi Mumbai specializing in oral and maxillofacial surgeries, including dentoalveolar surgery, dental implants, reconstructive surgery, etc. He is the principal surgeon and the founder of Casa Dentique, an ultra-modern dental clinic in Seawoods, Navi Mumbai.
---
Dr. Kopal Vij
BDS, MDS
Fellowship – Orthognathic Surgery
Oral and Maxillofacial Surgeon
Dr. Kopal Vij, an oral and maxillofacial surgeon, is the co-founder and the chief surgeon at Casa Dentique, a renowned dental clinic for oral surgeries and dental implants. She excels in cosmetic surgery, orthognathic surgery, temporomandibular joint surgery, bone and maxillary sinus augmentation, etc.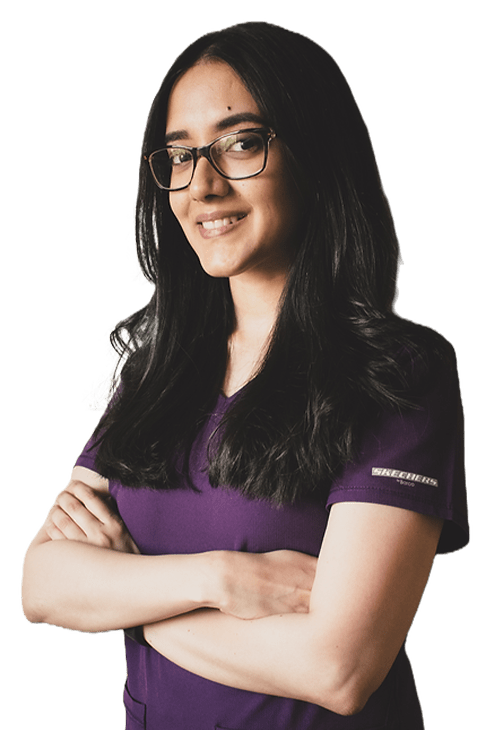 ---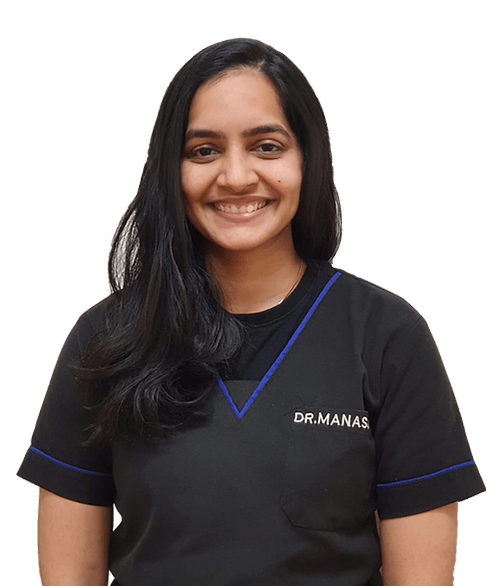 Dr. Manasa Rao
Dr. Manasa Rao is a head dentist at Casa Dentique, a top-notch dental clinic in Navi Mumbai. She has seven years of experience and specializes in restorative dentistry, root canal treatment, crowns and dentures, extractions, etc.
---
Dr. Rishabh Shetty
BDS, MDS - Prosthodontics and Oral Implantology
Prosthodontics
Dr. Rishabh Shetty is a highly skilled prosthodontist with expertise in restoring and replacing missing teeth. He is known for his meticulous attention to detail and personalized approach to patient care.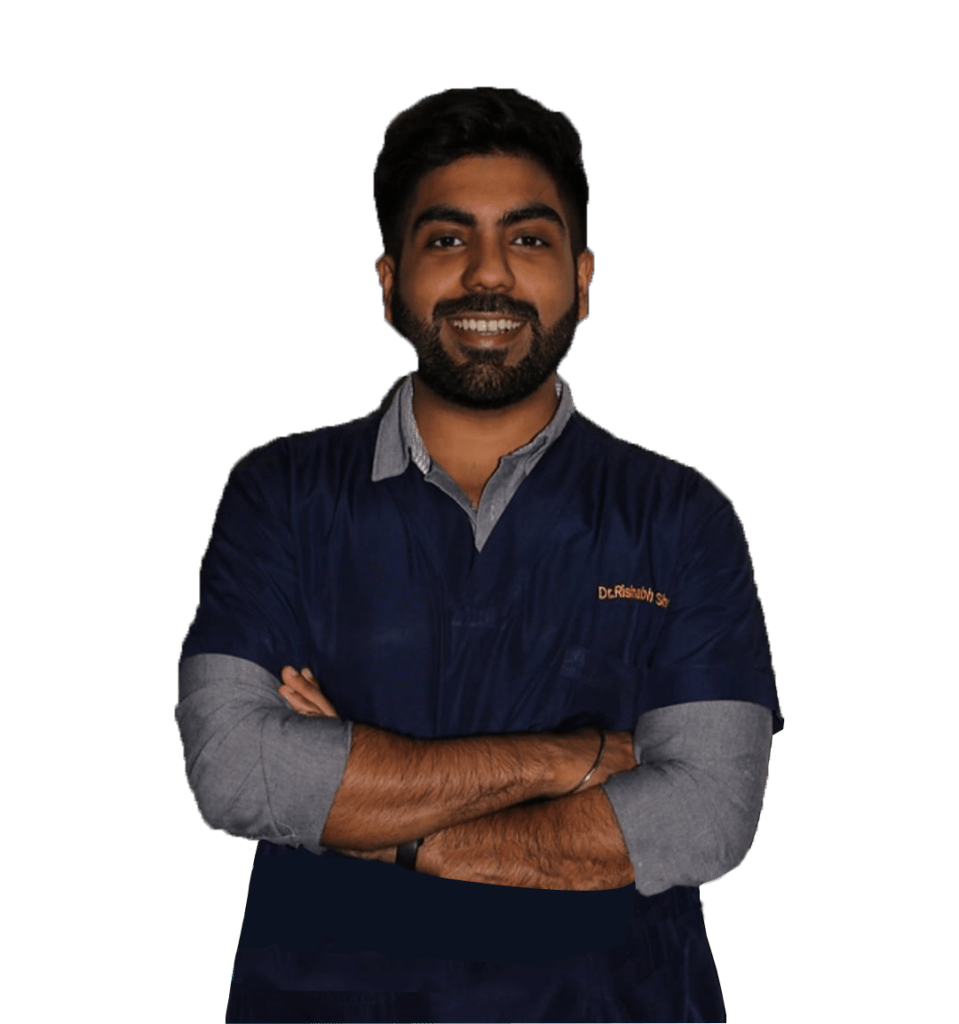 ---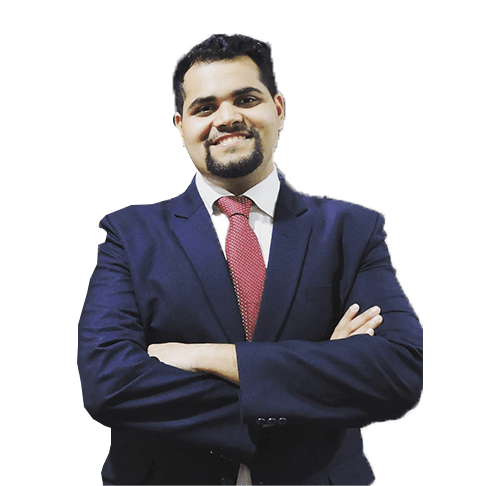 Dr. Akhil Patil
BDS, MDS - Orthodontics and Dentofacial Orthopedics
Orthodontist
Dr. Akhil Patil is an experienced orthodontist passionate about creating stunning smiles. He is known for his patient-centered approach and commitment to using the latest technologies, such as clear aligners, braces, lingual braces, removable retainers, and palate expanders.
---
Dr. Kiran Dhanotra
BDS, MDS - Pedodontics and Preventive Dentistry
Pedodontist
Dr. Kiran Dhanotra is a highly skilled pedodontist with a special focus on treating children's dental needs. In addition to her expertise in pediatric dentistry, she is an expert in performing complete mouth rehabilitation treatment under general anesthesia, ensuring comprehensive care for her patients.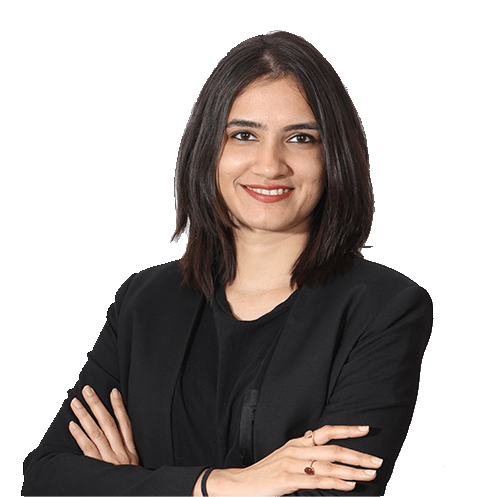 ---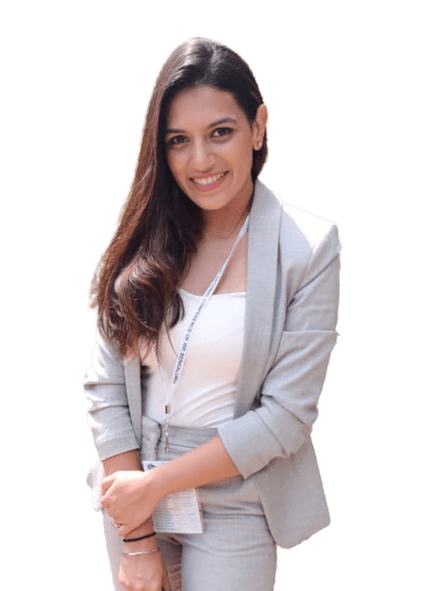 Dr. Sanjana Dharadhar
MDS
Dental Surgeon
Oral Implantologist
Dr. Sanjana is a highly specialized periodontist with expertise in performing periodontal regenerative procedures, hard and soft tissue augmentation, periodontal surgeries, and dental implants. With her skills and experience, she can restore the health and function of your teeth and gums, giving you a beautiful and confident smile.
---
TESTIMONIALS
Read what our patients think about us